Walk for good health, walk for fun, walk with a female family member, colleague or friend in conjunction with International Women's Day at the KL Car Free Morning. 10% of funds raised from this event will benefit Home of Peace, a non-profit registered home for girls.
Supported by: DBKL & Multigreen Events
Organiser: GoInternationalGroup.com
Initiated by: AsiaFitnessToday com
DON'T WALK ALONE, JOURNEY WITH SOMEONE.
WHAT DOES IT MEAN TO BE A WOMAN IN MALAYSIA? THINK OF YOUR FAMILY, FRIENDS, COLLEAGUES, THE LADY LIVING NEXT DOOR TO YOU THAT MAY BE BOUND TO HER WHEELCHAIR, A FRIEND GOING A ROUGH PATCH IN LIFE, A SENIOR CITIZEN FEELING LONELY… EVERYONE NEEDS SOMEONE TO JOURNEY WITH THEM, AND WE CAN. NOT EVERYONE CAN RUN BUT ANYONE CAN WALK. SO SHOW SOME COMPASSION AND LOVE, AND INVITE THE WOMEN IN YOUR LIVES TO COME OUT FOR A WALK. PLUS… WE'VE MADE THE WALK EVEN MORE EXCITING WITH TREASURES HIDDEN ALONG THE WAY SO YOU CAN HUNT FOR THEM!
WE KNOW YOU CAN RUN, BUT CHOOSE TO WALK AND HUNT DOWNTOWN KL WITH A SOMEONE THIS INTERNATIONAL WOMEN'S DAY. WALK WITH WOMEN, WALK FOR MALAYSIANS.
Time: 7:00am – 9:00am
Date: Sunday, 3 March 2019
Route: 3KM, 5KM, 7KM around KL city centre
Price: RM100 (apply promo code: move8 for 20% discount)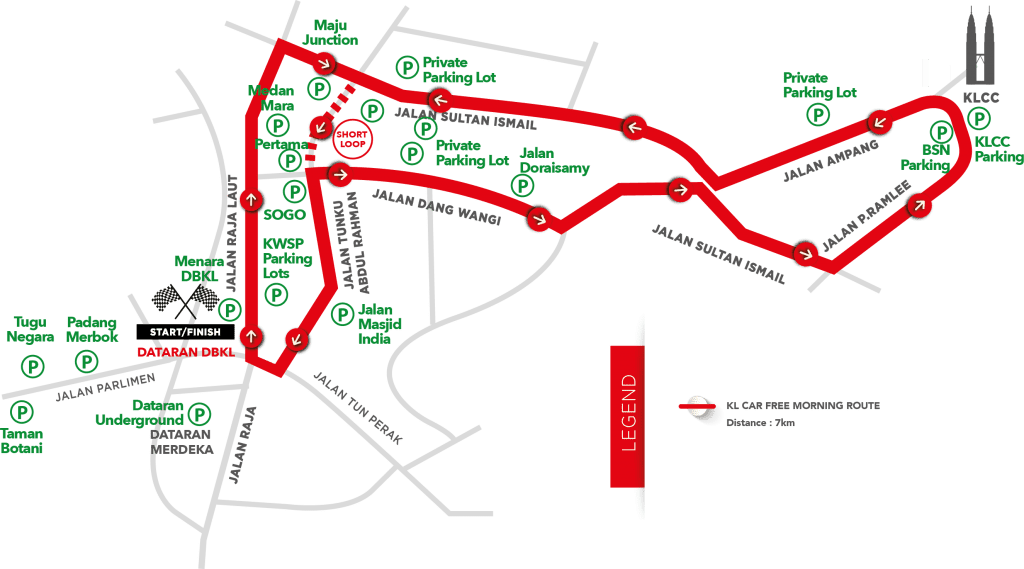 Type: Walkathon + Treasure Hunt (you can racewalk, stroll walk or run too!)
Start/End-point: Dataran DBKL
Beneficiary: 10% of funds collected will be channeled to the Home of Peace
– a home for girls from underprivileged backgrounds, where emphasis is placed on education for the girls. Visit their Facebook page to find out more.
To book your slot, visit www.move8.org.
Read press release: http://prnews.gointernationalgroup.com/move8-walkathon-gets-malaysians-active-for-a-good-cause-on-international-womens-day/